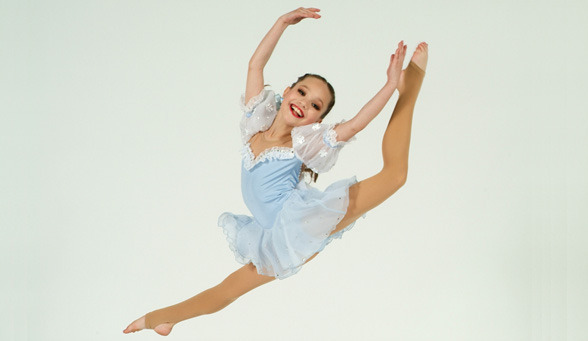 madison ziegler
To say Madison Nicole Ziegler has a passion for dance would be an understatement:

Maddie, born on September 30th, 2002 in Pittsburgh, started dancing when she was just two and a halfyears old, at the Abby Lee Miller Dance Company. This talented dancer says she loves everything about it, especially learning new routines and being with her friends. That's what you get to see in each episode of"Dance Moms", a reality show featuring Maddie, her younger sister Mackenzie, her mom Melissa, and her friends Chloe, Nia, Brooke, Paige and Kendall. It started airing on July 13, 2011 and has since then become very popular. Despite the show's popularity and her success in the dancing world, Maddie has managed to stay a sweet, and down-to-earth little girl who loves hanging out with her friends, doing make up tutorials, listening to Justin Bieber and watching "Jesse" and "Shake It Up!".

In the future she would love to be a professional dancer and actress on Broadway, TV, or even movies. With all that talent and passion, she's bound to make it very far!